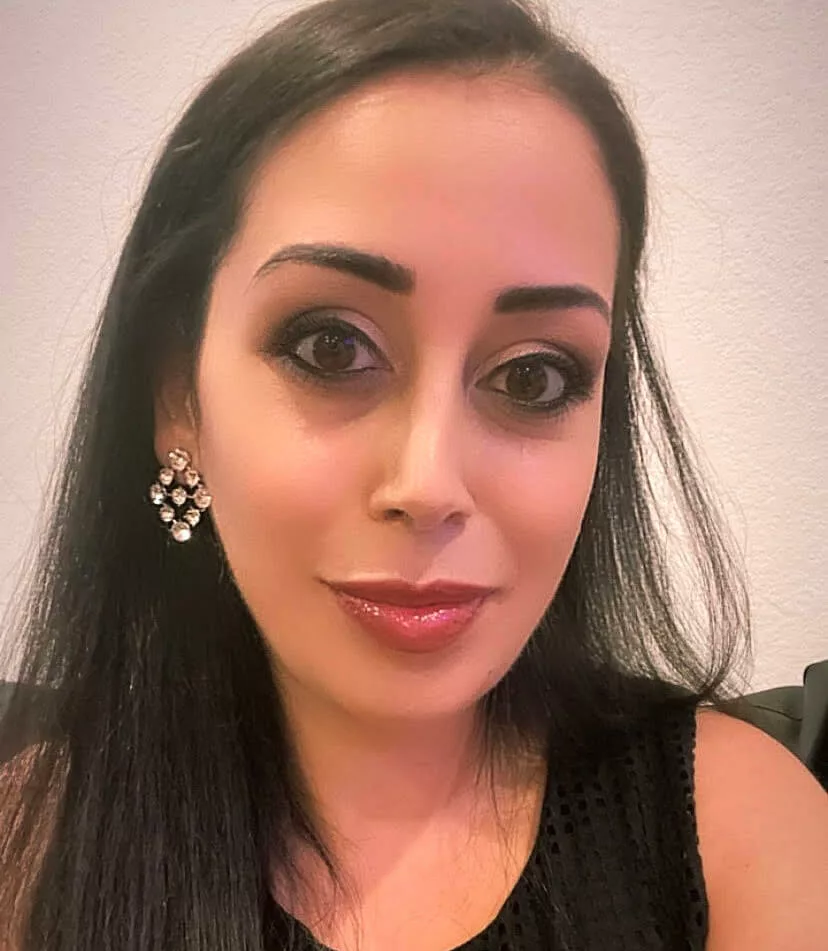 My name is Liana and I am the co-owner of High-Five Family Child Care! I am 33 years old, and the mother of two wonderful boys.
I began caring for children at a very early age, before I moved on to a career in the medical field, in which I also worked with pediatric patients.
I always had a passion for caring for children, and knew that one day I would make that my full-time career.  
There is nothing more rewarding than watching children learn and grow, and to be able to guide them in that process is so special.
I have completed all of my training in the field of Family Childcare, as well as CPR and First Aid.  
With my own experience as a mother, I have had extensive training in behaivoral, speech, and occupational therapy as well.
I believe that I can utilize all of my skills and experience to provide the most happy, loving, and educational environment for your child, and cannot wait to work with your family.