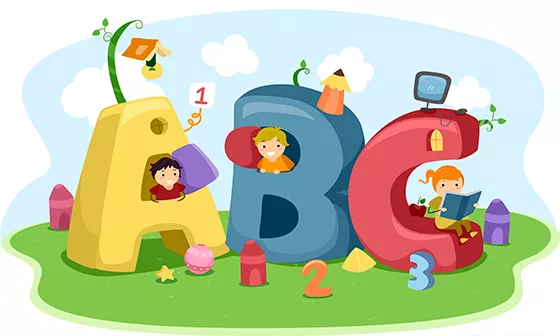 Welcome to High-Five Family Child Care!
We know how challenging it can be for parents when selecting the right child care, and rightly so.  The first years of life are so critical to a child's long-term development, making your choice one of the most important decisions you will make as a parent.  You can be confident that when you choose High-Five Family Child Care, your child will be receiving the best care possible in a setting that will support his or her social, physical, and intellectual development.
Our experienced and dedicated teachers main focus is in making this environment one that provides each child with an opportunity to build self-esteem, self-confidence, and positive relationships.  We strive to advance and promote healthy and developmentally appropriate growth in all areas.  We achieve this through a variety of hands on experiences such as art, music, science, gross motor development, sensory activities, imaginative play, and much more. Your child will attend a child care that is well-maintained, clean, and one that consistently follows state child care regulations.
The heart of our program is LOVE. Love, in combination with a nurturing environment, is what sets High-Five Family Child Care apart.  You matter the most to us! Your child's needs are always our main priority, so we will work hand in hand with you to provide the best experience possible. Our ears are always open, and your concerns are our concerns.
Give your child the gift of learning and schedule a tour with us.  We would love to meet your family and can't wait to make you a part of High-Five Family Child Care!