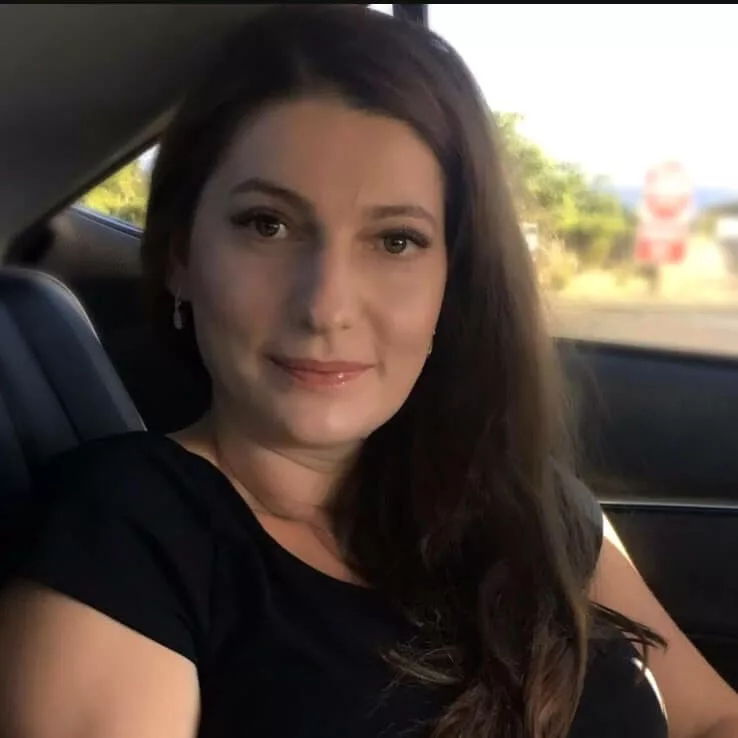 Hello. My name is Anna, and I am the co-owner of High-Five Family Child Care, along with my partner Liana.
I am also a mother to two young boys, and nothing gives me more joy than to work with children.
I have been a stay at home mom for many years, and during that time have helped nanny many children. Also, I have many nephews and nieces that I helped raise.
Before my time as a stay at home mom, my husband and I owned a restaurant in which I was a chef, so cooking healthy, nutritional, and delicious food is also a big passion of mine.
I have completed all the necessary training in family childcare, and am also certified in CPR and First Aid.
I am so excited to work with your family, and to provide the most nurturing, caring, and fun experience for your family.